We do not take Corporate Social Responsibility lightly
As the leaders in global trade, we understand that every little thing counts, and that our activities have an impact on the world. We take responsibility by balancing our revenue-building activities with our employees' well-being, the environment and our role in society. We actively concern ourselves with the production of the materials we supply, which ranges from visiting production sites to the active participation in the production of medical treatments for diseases such as Malaria. In all our activities, we strive to ensure enduring sustainable growth whilst leaving a positive imprint on society and the environment.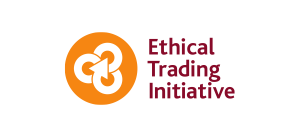 We believe in ethical trade, which is why all our activities are confirm ETI-code.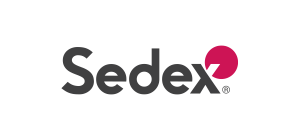 We trade responsibly, as is proven by our Sedex membership.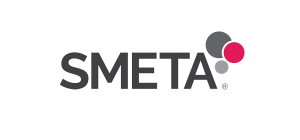 We follow our suppliers codes of conduct, audited according to SMETA guidelines.
Report violation
If you, as a business partner or employee, have experienced unethical business behaviour from Arnold Suhr or one of our employees, you can report this anonymously in the form on the right. Your indictment will be examined alongside our CSR policy and ethical code, and our trustee will take further steps in the case of improper behaviour. Reporting a violation is completely anonymous, and you will never be charged personally for reporting.